My card ! ͏͏͏͏͏͏ ͏͏͏ ͏͏͏͏͏͏ ͏͏͏ x
Midnight!
14 y/o, American, female, English.
---
DNI! dont interact if you are homophobic, racist, and other shitty things.
BYF! idrk just follow if you want ig.
FAVORITE GAMES ! Pony Town, Geometry Dash, Roblox, JSAB, Oneshot, Deltarune/Undertale, Danganronpa, FNaF, Playtime with Percy.
FAVORITE OBJECT SHOWS ! HFJONE, BFDI/BFB, TPOT, Inanimate Insanity, AIB, MOSS, Object Elimination, RFTK.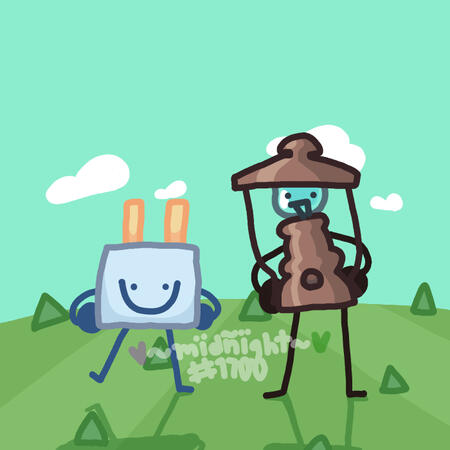 ---
LIKES! Art, cute stuff, sushi, video games, LGBTQ+ stuff and more.
DISLIKES! Homework, school, homophobic people, racism.
---
CURRENT HYPERFIXATION(S) !
Find the markers (roblox), object shows, art (obviously).